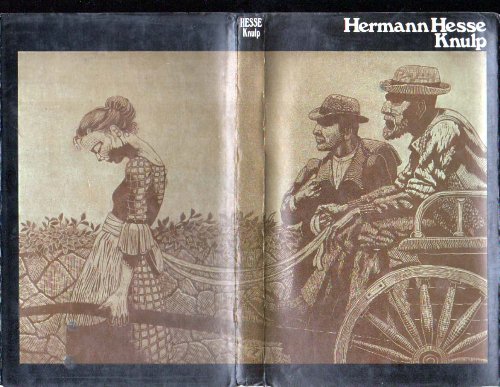 Mike Philpott, the writer, commentator and presenter, has written a review of Rudi – In The Shadow of Knulp which has been published on Eamonn Mallie's popular website and can be seen here.
This is the text of Mike's review:
Sentences in novels don't come more arresting than "Once Rudi had kissed her it was the beginning and the end of his life." It's also the sentence around which the plot of this book revolves.
Danny Morrison's fourth novel is a retelling of Hermann Hesse's 1915 love story, Knulp, hence the second part of its title. Although updated in time and place, Rudi is a similar central character to Hesse's original – a vagabond who seems unable to settle in any one place. He starts off as a student, a poet and a pacifist reflecting on the Second World War, but as the novel progresses his life falls apart and he becomes a drinker who is willing to sell anything to pay for alcohol.
The cause of this disintegration is love. Or rather, his rejection by Isabel, the woman he loves. His redemption comes as he tells the story of his life to a young friend, Rebecca.
Like many of the characters in Carson McCullers' classic novel The Heart is a Lonely Hunter, Rudi may be surrounded by people but he is essentially a loner. And like most of us as he progresses through the years, he's trying to make sense of his own existence and the existence of those around him.
While the Second World War casts a shadow over the earlier part of the book, readers may be surprised – given Danny Morrison's history – that our own more recent conflict doesn't play a more major role in the latter sections of the story. I suspect this is because politics would have contaminated the central plank of the plot – namely that love is pretty much all we have, in all its triumphs and cruelties.
Rudi is an Everyman whose story reflects the experience of all of us. Life is hard, he seems to be telling us, but the effort is worth it.
Towards the end of the novel, he has a conversation that raises the central question asked by his historical forebear, Knulp – namely why he has not done anything of consequence in his life. The answer, of course, is that – like all of us – he has, in however small a way.
Rudi is a sad and quite emotional novel, but the moments of darkness are balanced by rays of light. Just like life itself, in fact.
The illustration above is a copy of the cover on the first version of Knulp I read over twenty years ago.